THE SLR LIFE STYLE
03. Oct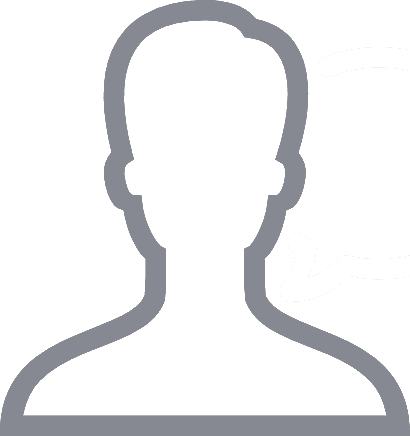 admin

Fashion
CHEAP vs FLASHY
Trying out cheaper priced activewear, is great for a light workout and a few wears but nothing feels better than perfectly fitting leggings that don't go loose when doing dance cardio!!!
Read more
15. Sep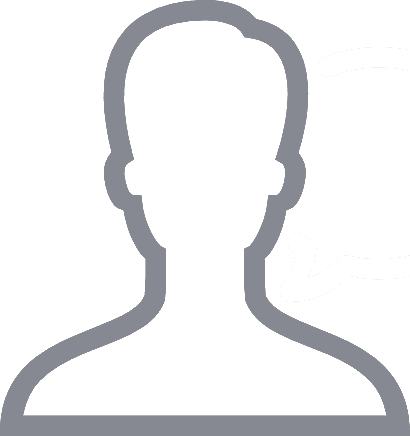 admin

Fashion
MY LOVE FOR ACTIVEWEAR
I get so excited to workout when I have activewear thats stylish, flattering & supportive, but it means you will be seeing me in it a lot!!!!
Read more