THE SLR LIFE STYLE
08. Oct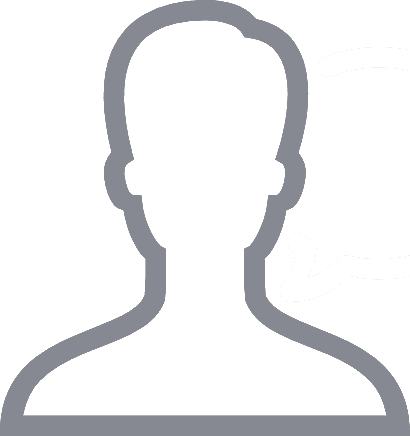 admin

Beauty
WHEN YOU NEED A LITTLE GLOW
More attention is needed when the seasons change. In winter I need to up my skin game with good moisture products, as well as boost the immune with fresh juices.
Read more
04. Oct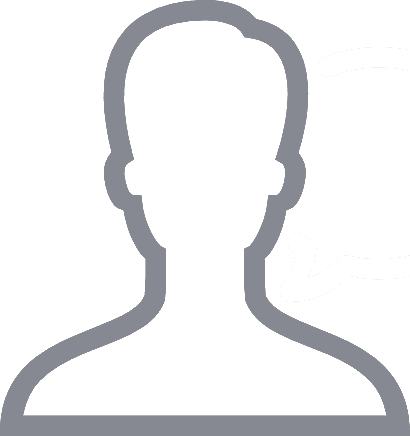 admin

Healthy habits
HEALTH IS YOUR WEALTH
I'm such a foodie that I get so excited planning out what I'm going to to eat next.
Read more