THE SLR LIFE STYLE
08. Oct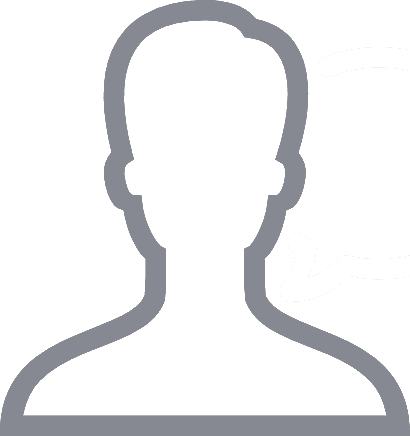 admin

Beauty
WHEN YOU NEED A LITTLE GLOW
More attention is needed when the seasons change. In winter I need to up my skin game with good moisture products, as well as boost the immune with fresh juices.
Read more
02. Oct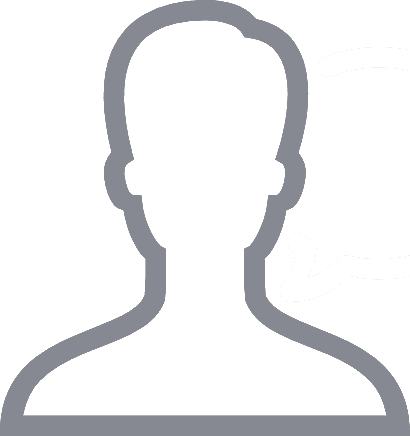 admin

Beauty
EVERY GIRLS BATHROOM CABINET
I always try new skincare products for at least a month so I can let my skin adjust and really see the true benefits. Once I find what I like I'm a creature of habit.
Read more