THE SLR LIFE STYLE
EVERY GIRLS BATHROOM CABINET
02. Oct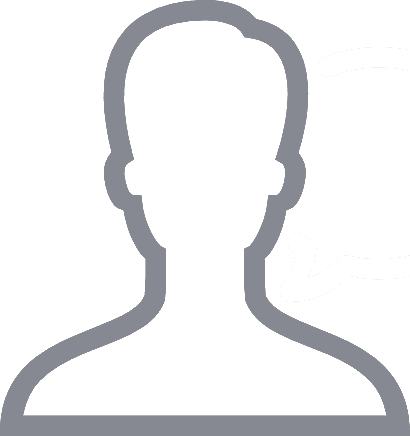 admin

Cardio
I'm going to blame getting older for this chit chat as in my younger years I used whatever beauty products I could lay my hands on and never thought twice about it LOL! But we have to talk about growing older and how to keep maintaining a youthful "realistic" glow and a confidence in ourselves. I LOVE sharing with others what I use on my skin from lotions and potions to how I like to glam up whilst keeping it natural and effortless. Don't forget your whole make up is a combination of fitness, nutrition intake and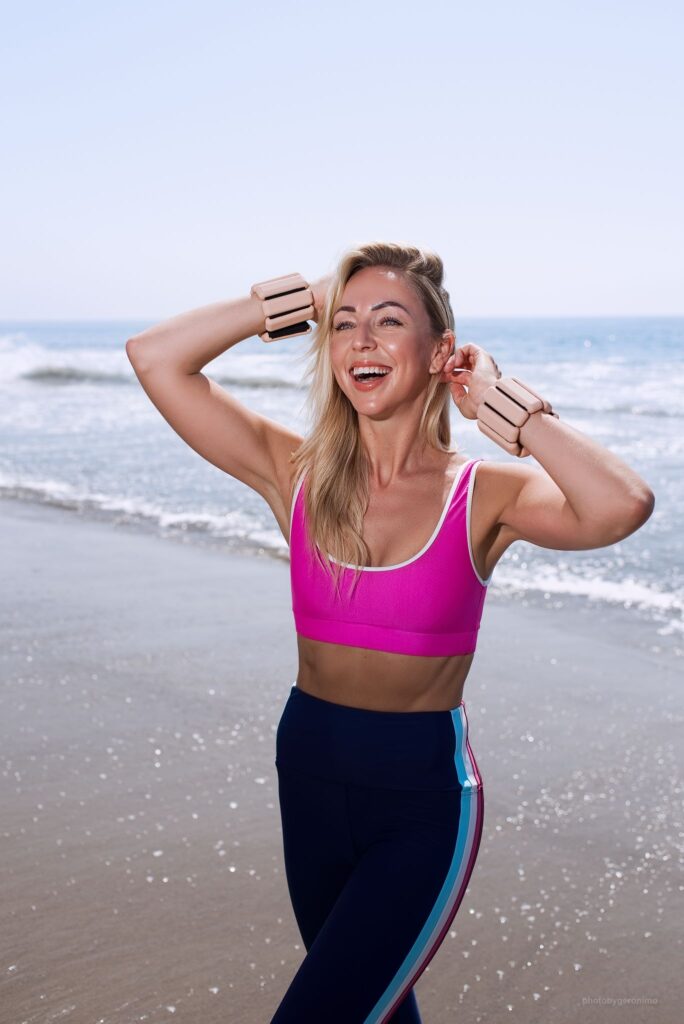 products you use. I feel in the last 2/3 years I've become more aware of the fact that I need to take care of myself even more, but this is a positive as it only results in me feeling my absolute best and performing and executing my online videos in front of the camera at my best for you guys. If I feel good then I can also inspire others to feel the same and my job is done! It's all about "CREATING THE BEST VERSION OF YOU"…. and I hope that whatever you take from any of The SLR life from the workouts to my recommendations is that effort and drive is the key to loving yourself.
Let's talk about beauty essentials, which I have definitely become more particular about what I use. I'm a creature of habit and when I find things that suit me I stick to it and try not to get too tangled up trying everything and anything. That being said theres a couple of brands that I use for different reasons but I'm excited to share them with you.
Cruelty free is a big must when I'm making a beauty purchase, obviously older skin needs extra attention but I try to make sure there are not too many crazy ingredients in what I'm using. I have stuck to being consistent and always washing my makeup off before bed but thankfully I'm not a huge make up gal, I just use the basics when necessary. Being a fitness trainer and especially an online fitness expert means I'm constantly working out and when in front of the camera highlighting my appearance with make up, and combined with sweaty skin can become a bit of a nightmare. This also goes for someone who just basically works out regularly sweats and wants to keep their skin clear and clean. I was introduced to a skincare line at a time when I'd never previously had skin issues but out of no where I had broken out in severe adult acne!! For someone who had never experienced this before I was distraught, and now appreciate how lucky I had been in my teens and never had pimples at school and been the kid that got bullied for it!!! After trying literally everything and desperately anything I accepted an invitation to try FRÉ
skincare range. Their target audience is people who's skin sweats a lot and I can safely say that that's me on a daily basis LOL! FRÉ are a clean brand that like to give back and with every purchase of one of their skincare sets they "plant an Argan tree, also known as the "Tree of Life". They help replenish the endangered Argan forest in Morocco, and are all about supporting women. Their price range is really reasonable too and they often have offers and promotions to help support the bank balance!!!! Once I had tried this range I noticed a drastic change in my skin and my acne had cleared up and my skin felt cleaner. This was big news for me ( and anyone around me as I became exceptionally down ) Their range of products have everything that you would normally need: cleanser, eye cream, serum, day cream with SPF, night cream and a fabulous illuminating oil with hemp oil! My new obsession are the facial mists, the hydrating glow which does exactly what it says and the rose and argan mist which I love to spritz to set any make up.