THE SLR LIFE STYLE
HEALTH IS YOUR WEALTH
04. Oct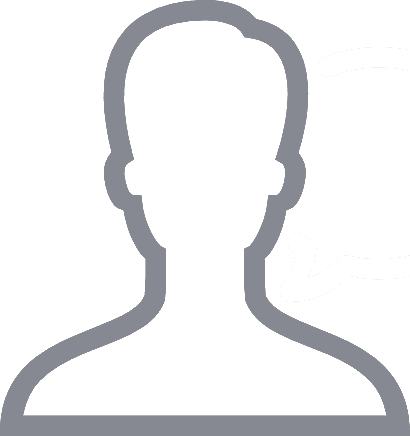 admin

Cardio
This title sure does say it all!!! Taking care of yourself doesn't just mean working out and then the job is done, it's about various other lifestyle choices to accommodate each other and one of them is being mindful and conscious of the food and drinks you have on a daily basis.
I'm definitely no professional nutritionist, but with the research I do and the tried and tested relationship I have with food I certainly know what foods/drinks make me feel amazing and which ones make me feel sluggish.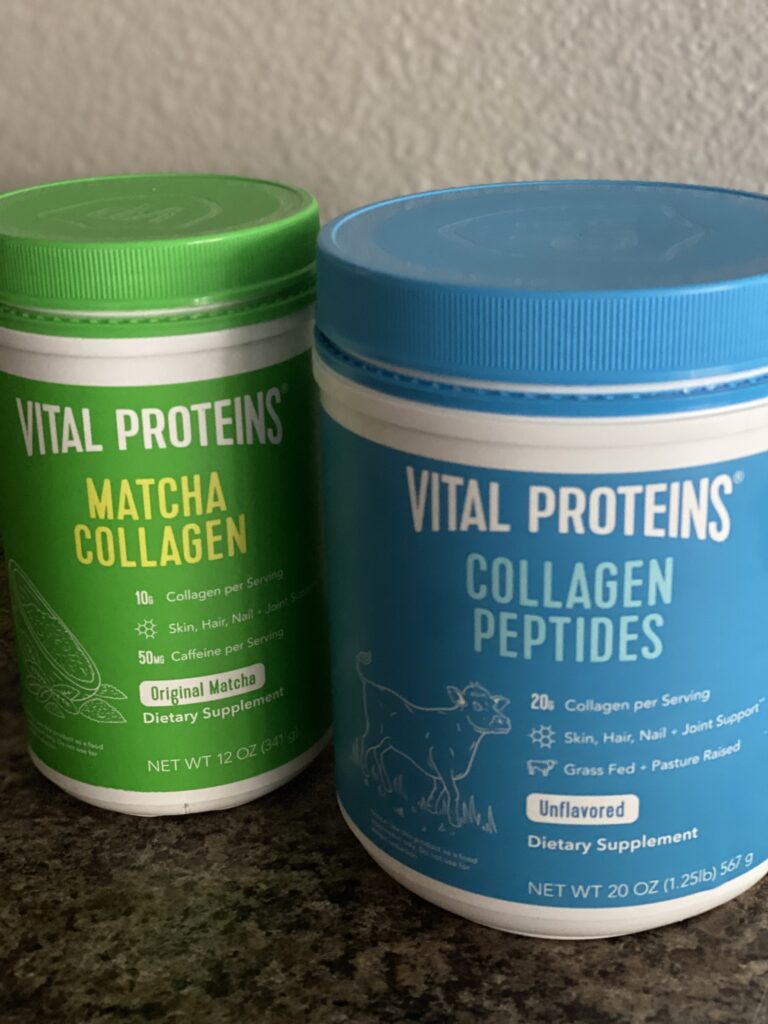 Now you might be thinking that I'm just a "salad girl" well that is not the case… I do love salads and I enjoy getting extremely creative with them but being a girl form the UK I'm definitely partial to mash potatoes and gravy hahaha! I really am aware though of all the working out I do as a profession and how I need the right foods to accompany my fitness regime in and out of the kitchen. A stereo typical day in my household starts relatively early at around 6am ( I'm a morning person so I find it easy to get moving at this time.) I'm a one a day coffee girl, and first thing in the morning is my routine for this. I always add a scoop of collagen powder by Vital Proteins. This product is a great boost for the hair skin and nails as well promotes healthy joints and bones, AND this powder is tasteless so I don't even notice it in my coffee (also, I'm an oat milk type of girl in my coffee). Also check out their Matcha collagen powder for making an extremely delicious iced matcha latte ( is that an "LA" thing??? if so I'll take it as I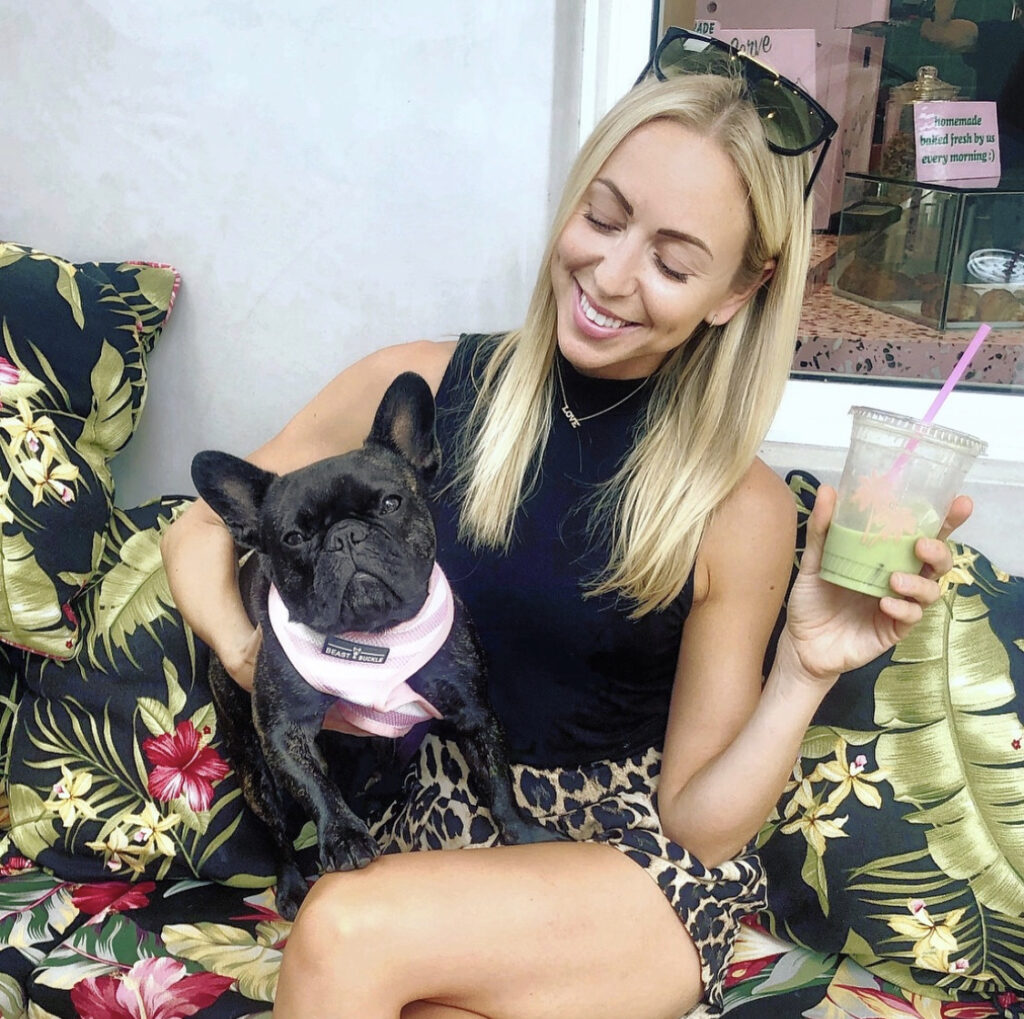 love this cooling drink around early afternoon.) Matcha is a great source of antioxidants, amazing if your wanting a little energy boost especially brain functionality and tastes so good hot or cold.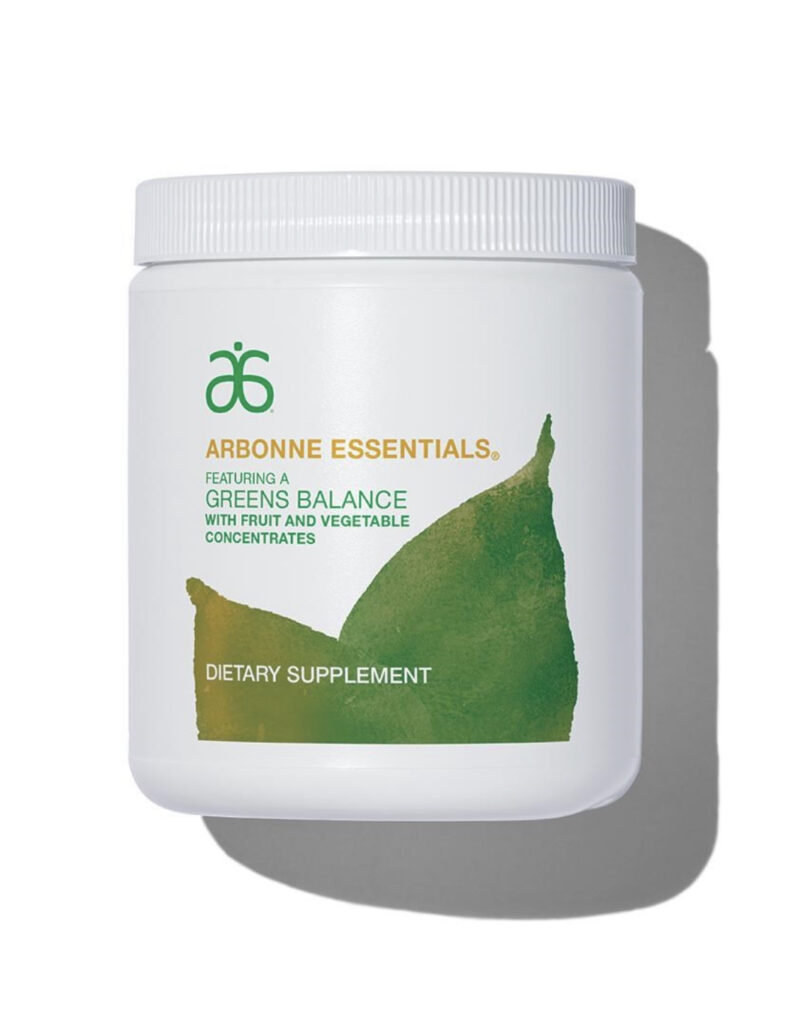 Some more of my morning routine consists of boosting my intake of fruits and vegetables so this can either be with the use of my new juicerthat I'm obsessed with and recently purchased online. Usually I will just do a simple ginger, apple, lemon, cayenne and honey shot and if I'm feeling extra conscious especially if I've been doing more work than normal and don't want to run the risk of getting run down . To really looking after myself I will do a green 16 oz juice of cucumber, celery, apple, kale and parsley or a vitamin C concoction of oranges, lemons, grapefruit and carrots. . All of these variations give you a fun little kick in the taste buds as well as a great way to help boost the immune. Ginger is great for inflammation so perfect for my body that consistently is being worked out and always requiring a little bit of tender loving care.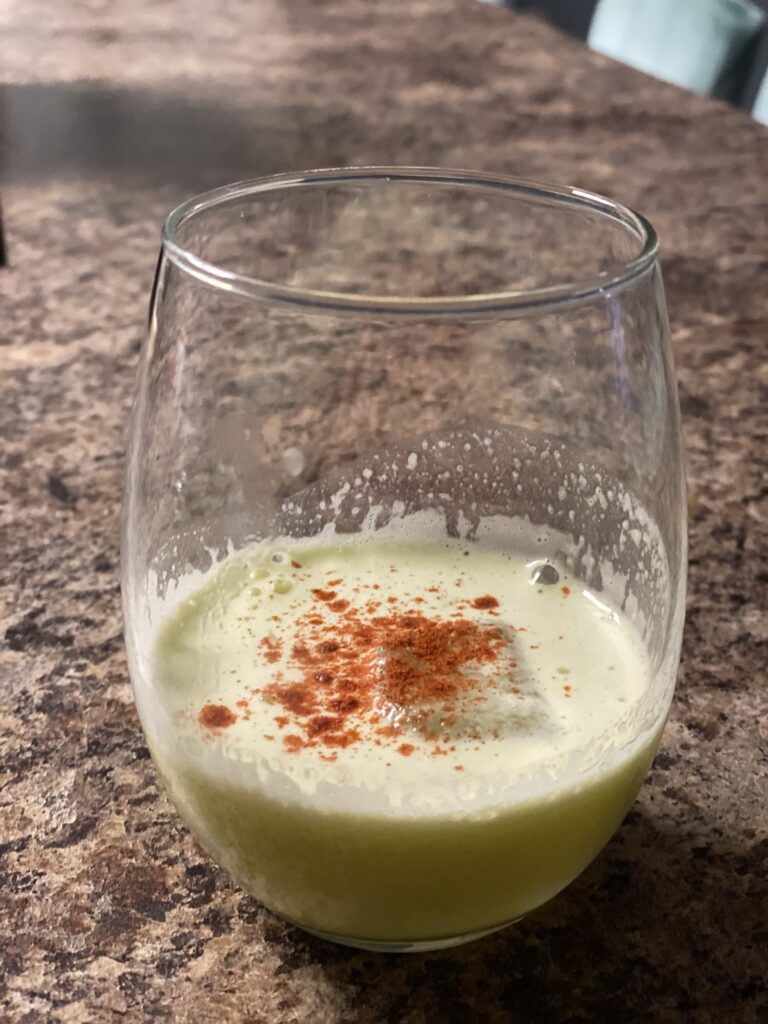 Also, another easy way which I also like to incorporate mainly on days if I'm on a tighter schedule and need a boost quickly is by using Greens Balance. This is a powder blend of fruits vegetables and minerals to help maintain your daily intake of the right stuff! A scoop of the green stuff into a glass of water and you are good to go.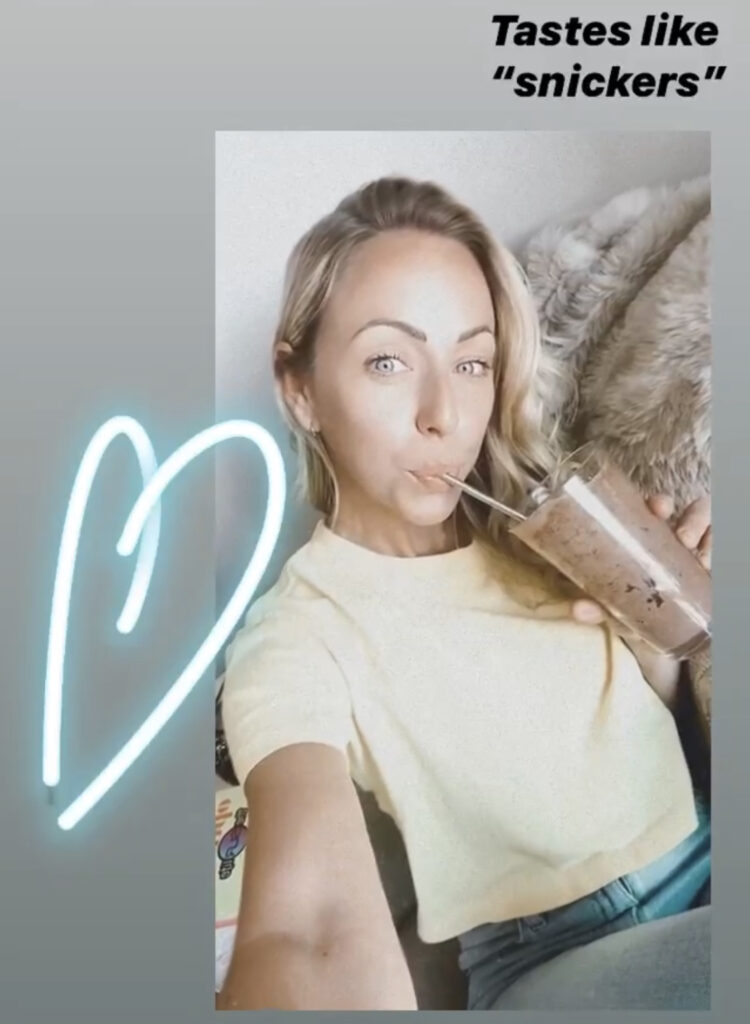 Let's talk smoothies! These are life savers for me on days when I'm out of the house early to film/train or whatever the day has in store for me. I always like to make sure I'm getting some support of protein for my workouts as well as energy so I usually mix bananas, berries, dates, chocolate / vanilla protein powder, flaxseed, oats, peanut butter and almond/oat milk. Wow thats a list of ingredients isn't it hahaha. I thoroughly enjoy this on the go, and even sometimes if I'm at home and want a dessert type treat but without all badness of artificial sugars (I do have a bit of a sweet craving !!!) I go for this smoothie also.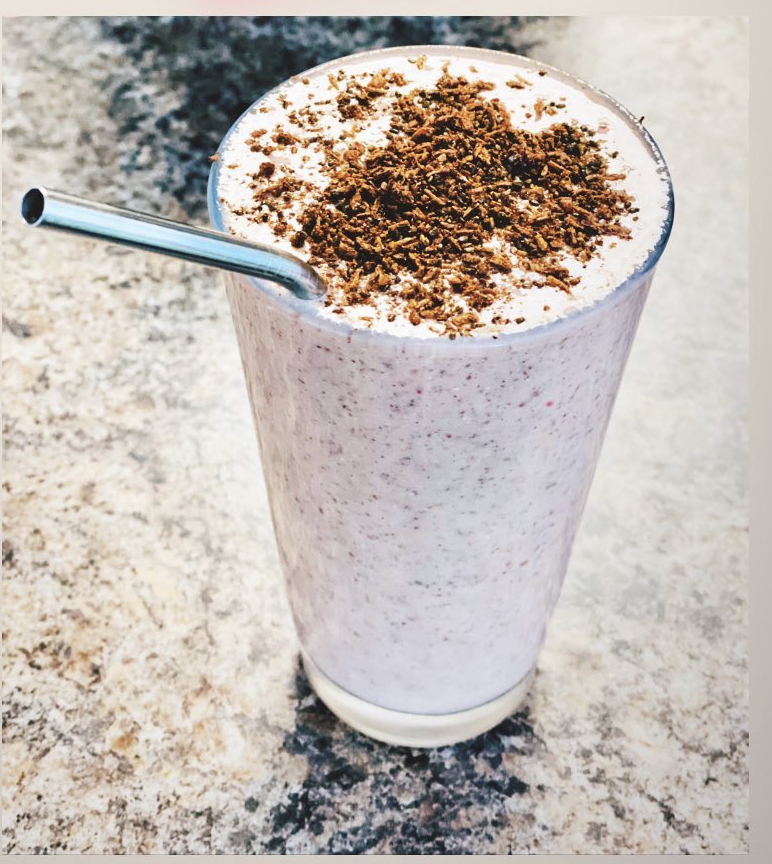 The type of girl I am, I like to listen to my food cravings. Thankfully I do enjoy getting in the kitchen and creating very tasty food that 90% of the time is a real good source of healthy eating. If I actually have time to sit down and enjoy a breakfast it will mainly be some sort of oatmeal (porridge as I mainly know it as lol!) and I will add fruits, nuts, honey to it to jazz it up a little. A healthy packed natural yogurt creation is always good too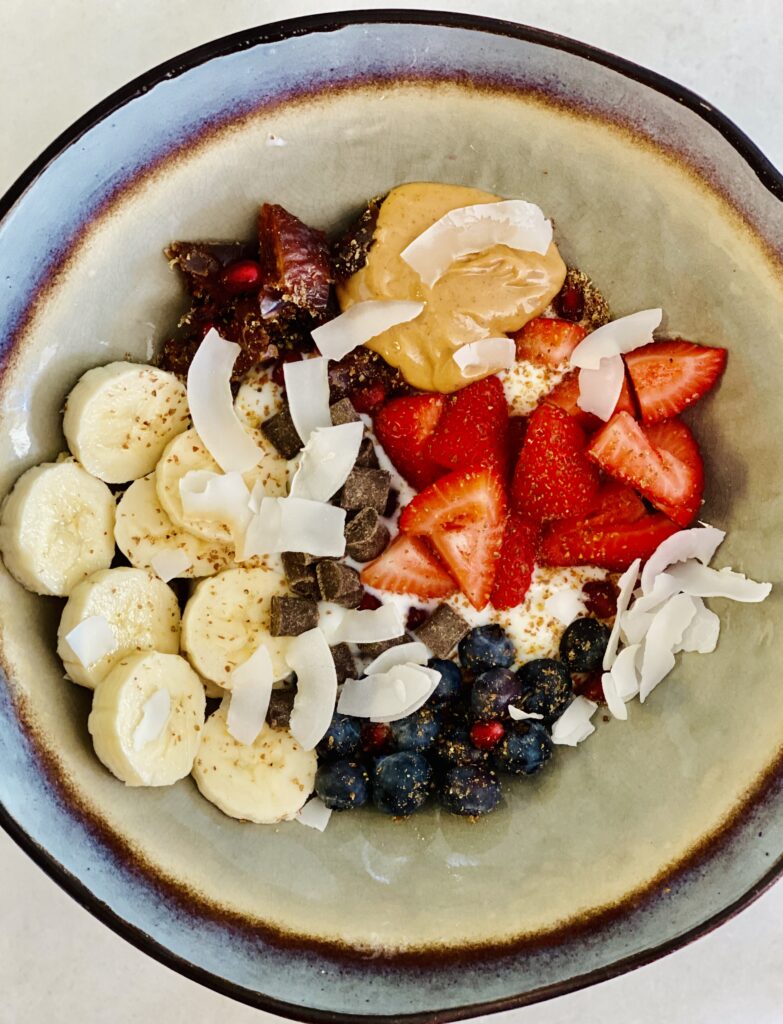 I also love smoked salmon for breakfast with some type of eggs, avocado and also a helping of toast! On the days when I'm having a relaxing day off I will indulge a little more and go for an english breakfast / BLT / cheese melt.
Writing all of this is making me hungry hahaha. When lunchtime arrives and I'm always ready for it…. Depending on where my schedule has taken me, if I'm home I will most likely have some type of salad and add some grains either couscous, quinoa and then add grilled chicken or tuna or whatever else I have in the fridge. If I've missed my morning smoked salmon then I might even have that for lunch depending on my cravings. I'm also a big soup fan, especially when the colder days are upon us but in LA they are not as often as I was used to in the UK…. homemade style sweet potato, carrot, onion and garlic is a recipe my mum gave me and its so comforting, but I also do love a classic minestrone with lots of pasta in. On days if there are left overs from dinner the night before which doesn't happen often I might jazz up the left overs up as we hate waste in our household!!!!
When dinner time hits for some reason I get extremely excited. I know this is my time to wind down relax and maybe even have a glass of wine whilst I'm making the dinner. I love going to the farmers market and picking out the best meats and fish and there are always so many option for vegetables in our fridge since we juice a lot! I love to make blackened salmon grilled heavily seasoned pork and if my iron levels are low I always want steak.
Now you might be thinking I eat a lot of meat which I have made it sound like that but I was vegan for 3 months once which was a great eye opener for me. I saw my body change for quickly, but unfortunately not for the best. I already have a slim build but being vegan REALLY slimmed me down and even my mum said I wasn't looking the best( my mum always tells me the truth so I trust her judgement.) One thing it did do was made me more aware of how much dairy I was eating before, it made me look at my plate of food and make sure there was more vegetables on my plate and encouraged the servings of food to be colorful.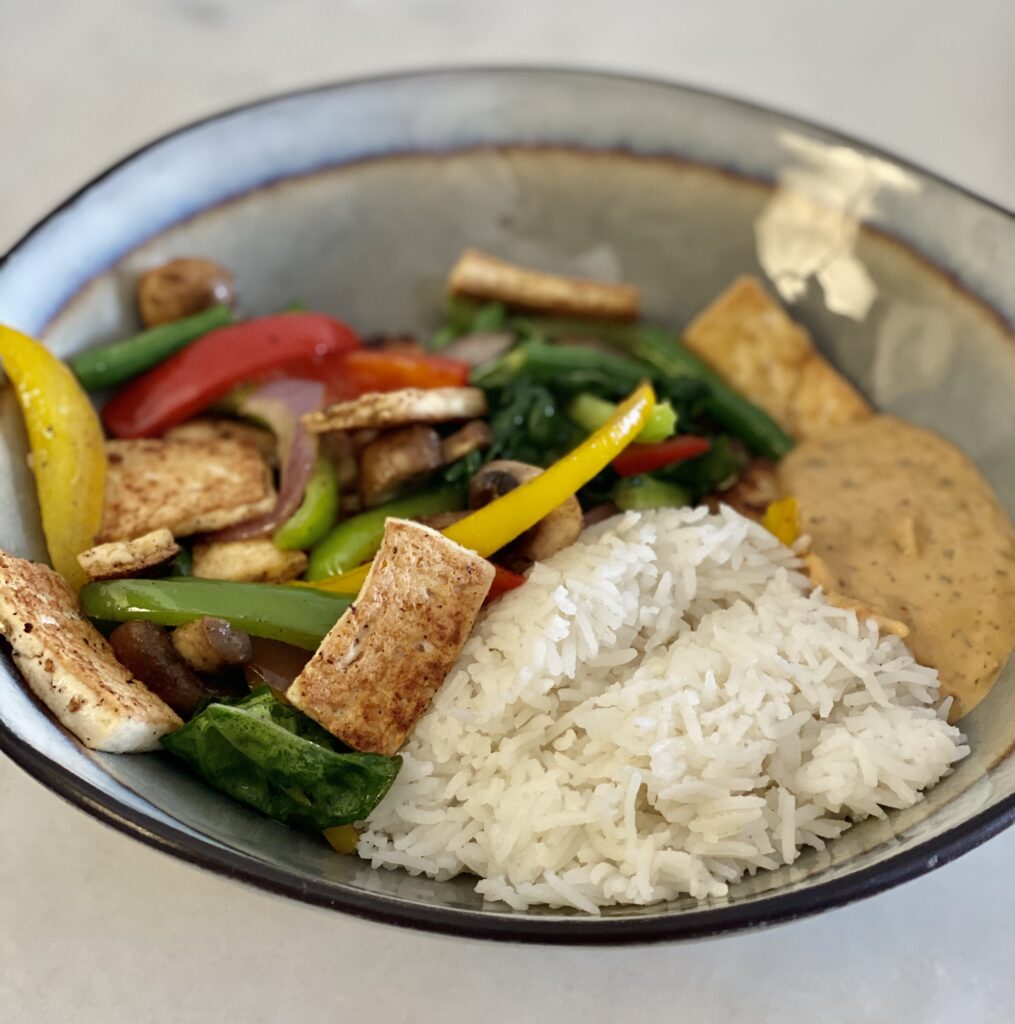 I would say I eat meat about 4/5 times a week instead of before every single day so thats a good positive outcome for trying out the vegan way and I never have regular milk or butter, I LOVE cheese it's a weakness of mine and I could literally eat cheese and french baguette all day everyday but I am now more conscious of what I'm eating. Always make sure you help fuel your body for the right reasons with the right stuff and watch your performance grow.