THE SLR LIFE STYLE
CHEAP vs FLASHY
03. Oct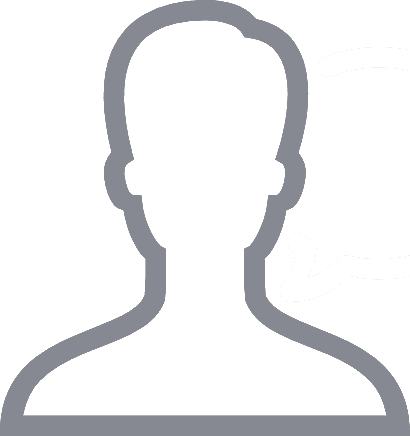 admin

Cardio
Hey hey hey Sarah here 🙂 Something I wanted to share with you was my thoughts and experience on cheaper fitness wear compared to the higher end more expensive activewear.
I know we all love a bargain and I'm there with you on that too, but have you ever had a pair of "cheaper" leggings and then tried a more expensive pair and felt the difference??? its actually quite amazing!!!
However, I'm going to completely shock you here and tell you that after seeing another fellow fitness trainer wearing an absolutely gorgeous activewear set I was amazed when she said it was from AMAZON!!!! Thats right, a two piece sports bra and leggings from amazon and I thought it was from Alo yoga or somewhere similar. With that being said lets talk about the price tag, a super crazy $30…… can you even believe it. Obviously my passion and obsession for fitness fashion kicked in and I immediately bought it on Amazon, aware that the fit might not be perfect but I was willing to try it out.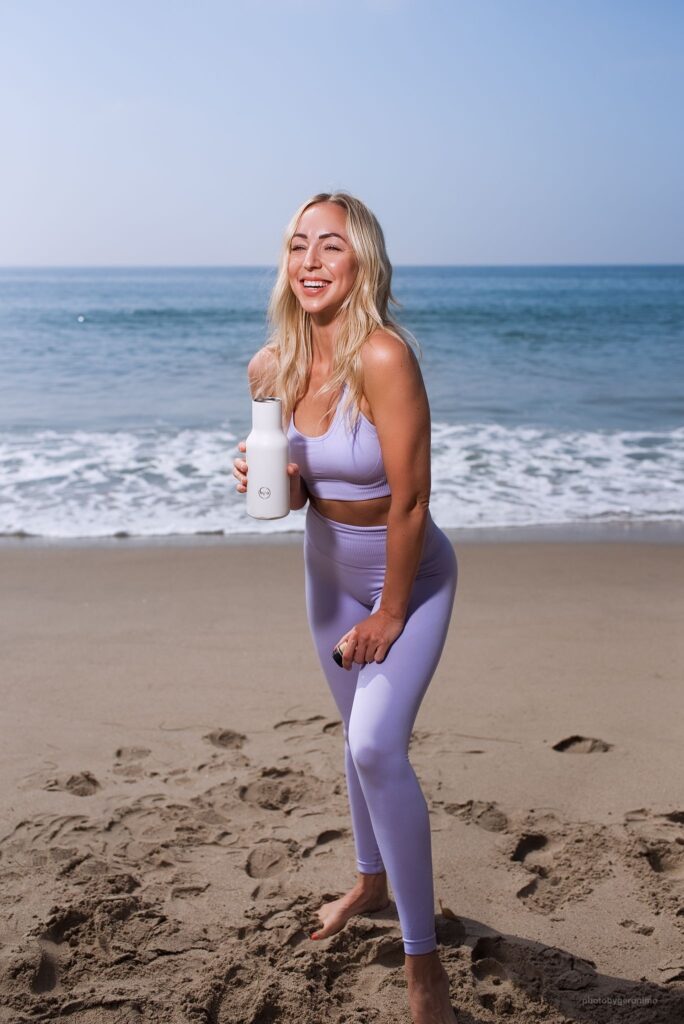 The outfit came and wow was I surprised, the set actually fitted me like a glove, the color was identical to what was advertised and there was even removable padding in the bra cups which is always nice for a smaller chested girl like myself to enhance my womanly curves 😉 I strike a few poses in the mirror to catch the right angles and I can happily say I am very happy with my purchase.
Now this is a gorgeous outfit for some instagram shots and I have filmed workouts in it a few times but the more I wear it the more I see a change in it and I can tell the difference of the fit to something of mine thats on the more pricey side. The fitting of the garments wont have gone through a heavy process of fits and the material is not a luxurious fabric ( I also do a lot of fit modeling for brands to test and size and the feel of garments on me) so the "rise" ( the crotch area) can be a little questionable at times when moving around… the elasticity I can tell is going a little looser the more I wear it and of course its been washed a load of times and I feel the leggings are possibly going a little on the thin side. However don't let me put you off something that is great on price, color and style as you wont be disappointed.